The Infrastructure Services Group (ISG) provides integrated services to the mining and construction industry.
Expertise includes design, consulting, construction and operations in the following fields:
Complete Information & Communication Technology (ICT) Systems incorporating all layer 1, layer 2 and layer 3 infrastructure, hardware and software solutions
Power Plant and Process Plant electrical & mechanical engineering, construction and maintenance
High Voltage Transmission, Generation and Automation Systems
Critical Communication Specialists – Optical Fibre, Radio Transmission, Structured Cabling
Industrial Internet of Things (IIoT) Automation Hardware & Software Technologies Design, Build and Run
Logistics and supply-line services / Specialist Equipment Procurement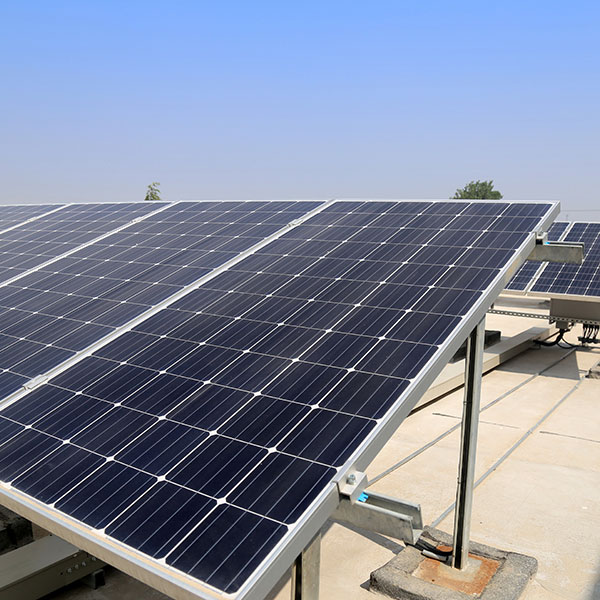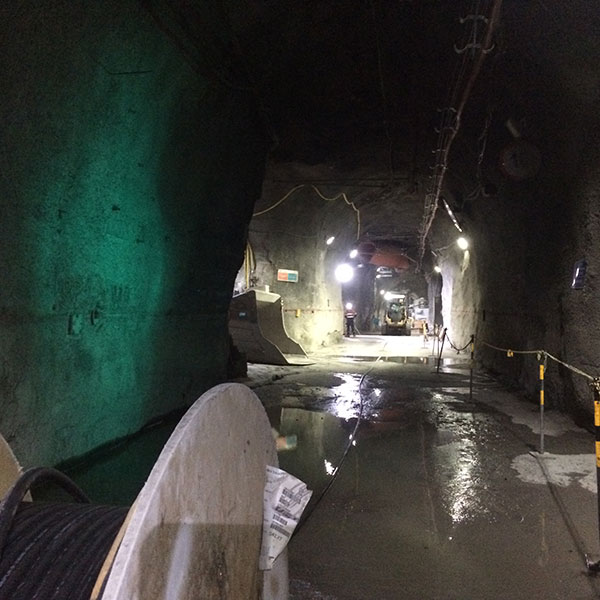 We put our philosophy to work
ISG's success is derived from its ability to foster and build mutually rewarding relationships, due to the company's values of integrity, excellence and hard work. ISG's history as a family owned company has resulted in a quality service which centres on the formation and maintenance of personalised relationships, resulting in the deliverance of outstanding results.
ISG are proud of the effort and contribution of its highly skilled, experienced and dedicated workforce, who demonstrate the company's values and ideals in their daily interactions. Our team includes specialist engineers, project managers, electrical tradespersons, instrument technicians, communications technicians, trades assistants and apprentices.
ISG recognises the inherent risk involved with the Mining and construction industry, and is proud to state that ISG and all of its staff are committed to the company's Safety Management Plan and policies which have been developed to comply with all mining company's stringent fatal risk control systems (FRCS).
ISG Holdings Specialized in project execution, supplies and service provider in the areas of Power plant, Process plant electrical & mechanical engineering, construction and maintenance.
"Total customer satisfaction is our mission. ISG will become the electrical, information technology and telecommunications industry benchmark by delivering matchless services and quality products to our market. The skills and energy of our people will be directed to exceeding our customers' expectations through providing innovative solutions and focusing always on their needs and desires."
You will find yourself working in a true partnership that results in an incredible experience, and an end product that is the best.