The Infrastructure Services Group (ISG) provides integrated services to the Mining, Energy, Resources and Infrastructure Sectors.
Expertise includes design, engineering, construction and operations in the following fields:
Complete Information & Communication Technology (ICT) systems incorporating all layer one, layer two and layer three infrastructure, hardware and software solutions 
Power Plant and Process Plant electrical & mechanical design, engineering, construction and maintenance
High Voltage Transmission, Generation and Automation Systems, with a focus on Clean and Sustainable Renewable Energy
Critical Communication Specialists – Optical Fibre, Radio Transmission and Structured Cabling
Industrial Internet of Things (IIoT) Automation Hardware & Software Technologies Design, Build and Run
Logistics and supply-line services / Specialist Equipment Procurement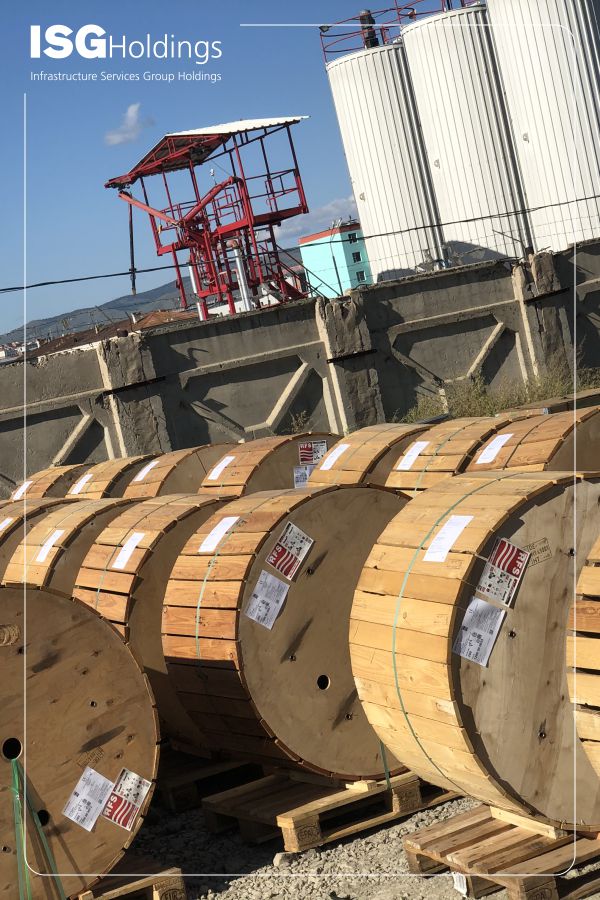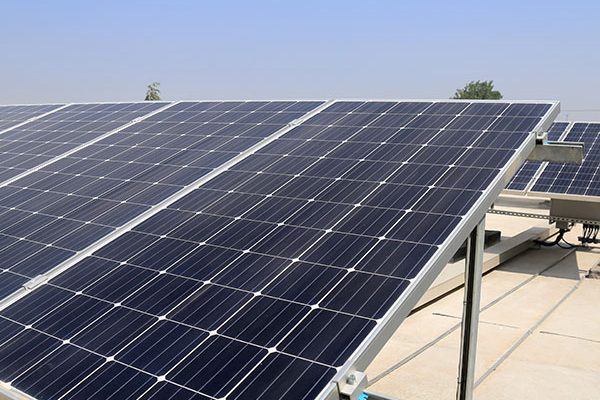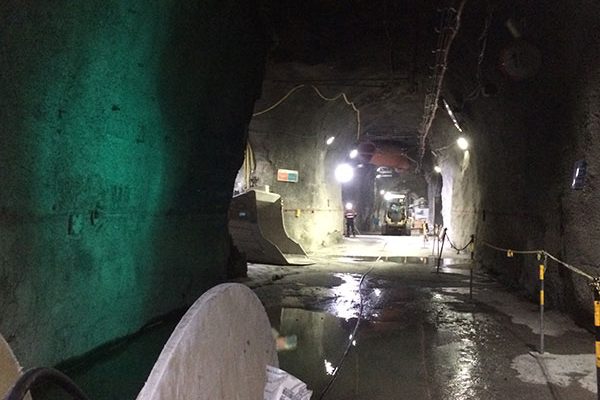 The Infrastructure Services Group (ISG) provides integrated services to the Mining, Energy, Resources and Infrastructure Sectors.
Local Service & Solution Provider
2003 - 2011
Since 2003:ISG have established relationships with diverse mining operations and include mining majors such as BHP Billiton, Rio Tinto and the OyuTolgoi Project in Mongolia (since 2011).
2011 - 2012
2011-2012:Successfully implemented two contracts for the Oyu Tolgoi Project providing professional consultancy services for the site-wide ICT Communications Backbone Infrastructure and site-wide High Voltage Power reticulation also integration with the 220kV Transmission Line fed from China (Inner Mongolia).
2013
2013: Salkhit Wind Farm Project Ulaanbaatar Mongolia – Assisted Leighton with Electrical Installation, Commissioning and Handover to Clean Energy LLC.
2016
2016:ISGMineElect–Mongolia (ISG ME LLC) consolidated with ISG Holdings Automation Mongolia LLC, to provide complete turn-key solutions across all ICT and Electrical physical/hardware/software infrastructure layers in the Mining/Resources and Infrastructure Sectors in Mongolia as a "majority Mongolian citizen"owned company.
2016 - 2021
2016 - Present: ISG Holdings successfully implemented the first 30km of a complete turnkey UG TETRA DASNetwork, as a Category II Vendor under contract to Oyu Tolgoi LLC.
2018 - 2021
2018-Present: Continuing to support the OTUG expansion project with ongoing products and services along with various other clients / projects throughout Mongolia.
Call us today
+976 7707 2372
Address
Suite 303, MGG Building, Seoul Street 7/1, Sukhbaatar district, Ulaanbaatar
Send an Email
info@isgholdings.com
You will find yourself working in a true partnership that results in an incredible experience, and an end product that is the best.